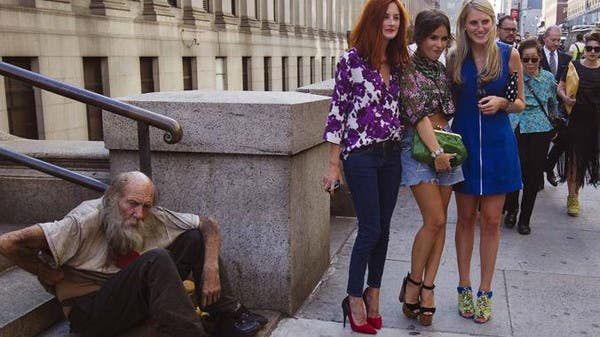 Economic debates have raged on since the debilitating credit crunch hit the United States and a new book entitled "How the Poor Can Save Capitalism" adds new insight to the mix.
Penned by John Hope Bryant, an African-American, the book discusses the means to solve poverty in the country, which the author says is more of a taboo than discussing race.
The book is not a strong condemnation of neoliberalism, as some other discussions of the economic meltdown have been. Like Joseph Stiglitz's Price of Inequality and Thomas Pickety's Capital in the 21st Century, it is not about analyzing the reasons behind the rise of inequality in America.
Instead, it is a macro self-help book, providing Keynesian solutions too those in need. The "prophetic" book is acceptable to mainstream American politics, and carries more weight as soon as one learns that the author serves on the U.S. President's Advisory Council on Financial Capability.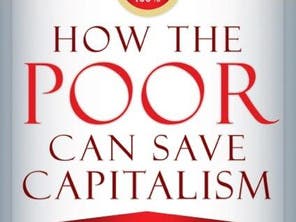 For Hope, the results of poverty are what cause self-perpetuating poverty; the first is self-esteem and the second is the lack of a positive role model, of opportunity in education, relationship wealth, and finally access to capital. Basically, if you are a poor person, among America's 16 percent, you and your family could be locked in this self-perpetuating cycle.
Bryant, whose role model is Martin Luther King, believes that financial literacy is "the new Civil Rights issue for a generation,"and recommends policies to encourage small businesses and teach financial literacy.
Read, comment and share the original article here.