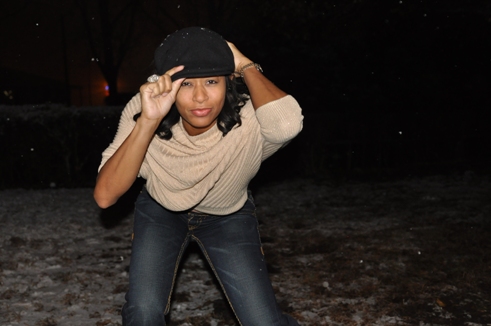 Operation HOPE expresses its heartfelt sympathy to retired NFL linebacker, and HOPE Corps volunteer Chris Draft, on the passing of his wife and friend, Lakeasha Monique Rutledge Draft. 
While no words will compensate for the loss, the joy she brought to so many during her short life cannot be measured. The spirit of Lakeasha lives on with Chris, a volunteer and champion for our 5MK Movement.
Her pain is ended, but her legacy and light remains for a lifetime. Keasha has been "promoted." Gone on, to a better place.
Respectfully and with HOPE
John Hope Bryant