Today, we mourn the loss of a remarkable woman who dedicated her life to fighting for equality, justice, and lifting up underserved communities. Christine King Farris, sister of the iconic civil rights leader Dr. Martin Luther King Jr., passed away, leaving behind a profound legacy that continues to inspire and guide us. As we remember her extraordinary contributions, we pay homage to her unwavering commitment to empowering individuals and building a better future for all.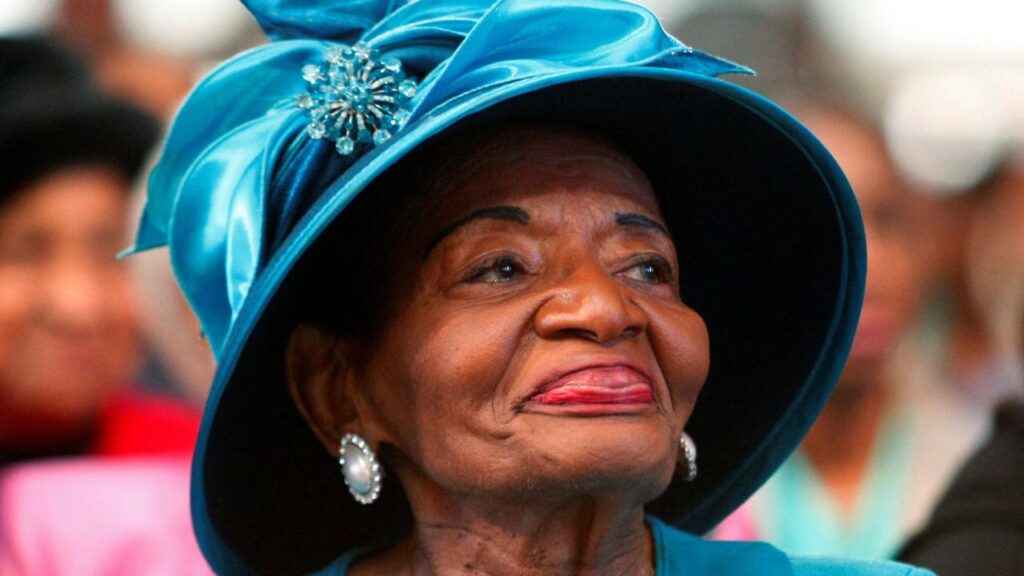 Among her many endeavors, her presence at the opening of the former Atlanta flagship HOPE Inside, located at the historic Ebenezer Baptist Church, serves as a testament to her tireless advocacy and her belief in the transformative power of economic opportunity. We salute her for the poise and grace she exemplified carrying out her life's work and the legacy of her name, and thank her for lending her family's name to our shared work in the fight for financial freedom.
As we mourn her loss, we also celebrate her remarkable legacy and pledge to carry forward her vision of equality, justice, and hope. Let us continue to work together, inspired by her example, to build a more financially inclusive and prosperous society for all.