SPECIAL FROM MOTIVATED MAGAZINE: Love & Leadership Go Hand in Hand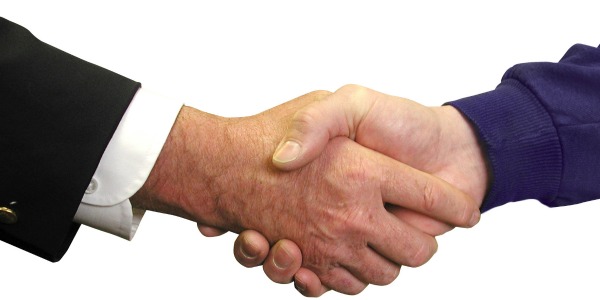 As the founder and CEO of the financial literacy nonprofit organization, Operation HOPE, I've been blessed with the opportunity to meet many great leaders – powerful men and women such as President Bill Clinton, Archbishop Desmond Tutu, and civil rights icons Dorothy Height and Ambassador Andrew Young, just to name a few.
After spending some time with these amazing people and having had the privilege of being mentored by Ambassador Andrew Young, I started to see a pattern. The leaders that I admired most were the ones willing to give the most of themselves. I began to study their habits and tried to understand more about their leadership qualities. My research led me to develop "The Five Principles of Love Leadership." Somewhere between my need to share my findings and my colleague's enthusiasm, I was convinced to write a book on the subject… and so I did.
One of the most amazing things I received from writing the book is that I was able to interview the people I most admired and I was able to get their thoughts on this new concept I was developing. LOVE LEADERSHIP: The New Way to Lead in a Fear Based World (Jossey-Bass) is an account of how successful leaders lead through faith.