Media: Building a new generation of silver rights soldiers. Our YOUTH.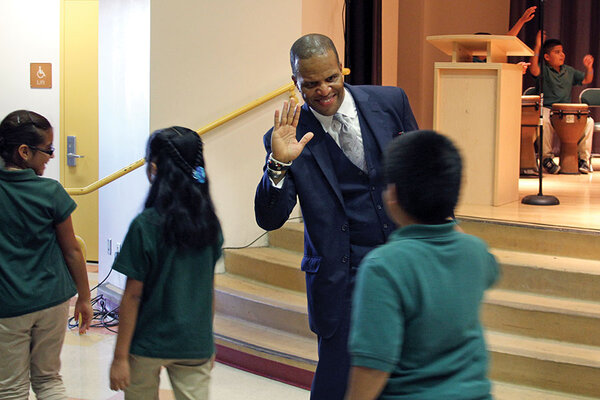 Christian Science Monitor published a piece this week
on our work at
Operation HOPE
with young people, from South Central Los Angeles to Baltimore to Detroit and back.
They basically, got it right.  You can read
the complete story here
.  Let me know what you think.  Pass it on.
Let's go....